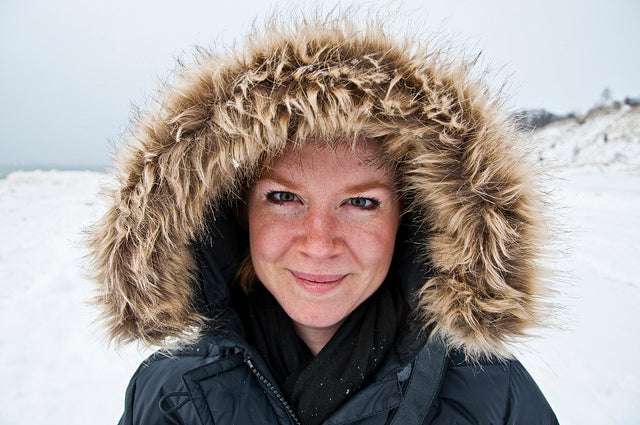 What To Do About Windburn
January 27, 2015
There's nothing worse than a vicious case of windburn after a day on the snow. Whether you're hitting the slopes, hiking, or just playing in the front yard, windburn isn't fun.
 Windburn
is the winter version of sunburn. Windburn isn't a burn from the wind, it's a burn from the sun. This is partially because cold conditions often make us think we're protected from the sun. 
But you can avoid windburn with a few simple steps:
-Keep your skin covered up.
Wear a scarf or neck warmer to cover your face and neck along with a hat or headband and a face mask on really cold days. The less your skin is subject to the elements, the better protected you'll be against windburn.
-Lather up with moisturizing sunblock.
Choose a good moisturizer with built in sunblock to apply throughout the day. The same goes for your lips, keep them moisturized and make sure your chapstick contains SPF. -Try a facial redness cream. If you failed to protect your skin and you've got windburn, try a facial redness cream. Consider a product made with niacinamide, which creates a barrier that protects your skin and improves damaged skin. Aloe is another ideal ingredient because it soothes your skin and reduces redness. We obviously favour
Zax's Facial Redness Cream
Sara Novak is a Natural Health Care Expert for Zax Health. Follow her on Twitter at 
@sarafnovak
.